FREE SHIPPING ON ALL ORDERS
Do you need help feeding your family?
Are you looking for more delicious but also nutritious meals and snacks?
Do you have a picky eater at home?

Schedule a free 15 minute discovery call to start finding answers today!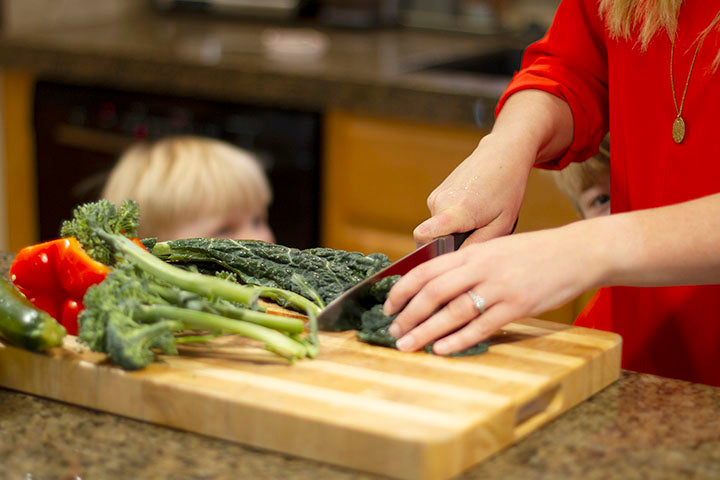 HOW A PEDIATRIC DIETITIAN CAN HELP YOU
We all want the best for our kids and want them to be healthy. Maybe you could use advice on starting solids, or need help with a picky eater, or just how to create a healthier eating environment for the whole family. Jenny can help with that!
However, maybe you have more challenges, such as a very difficult eater, or a medical condition that can sometimes make eating healthy hard. Jenny can also help with that! She has experience with congenital heart disease, diabetes, gastrointestinal diseases, cystic fibrosis, autoimmune diseases, metabolic conditions, feeding difficulties, as well as troubles with gaining too little or too much weight.
MEET OUR CHARACTERS
Sometimes it's the little things that do the trick to motivate children to eat well. Simply introducing adorable bento boxes with playful critters on them will spark interest!
Each character's back story plays off of the words Eat - Play - Thrive. Each having a favorite fruit or vegetable, an activity they love to play, and all thriving from the benefits of eating healthy! Our own children helped ideate the personalities and their story. We are beyond excited to share them with you and your kiddos!
"I believe all foods have a place. Foods nourish not only the body, but also the mind and the spirit. I take a non-diet approach and focus more on intuitive eating and building a healthy relationship with food… I am here to support and guide you, but also do it with positivity and empowerment."
-Jenny-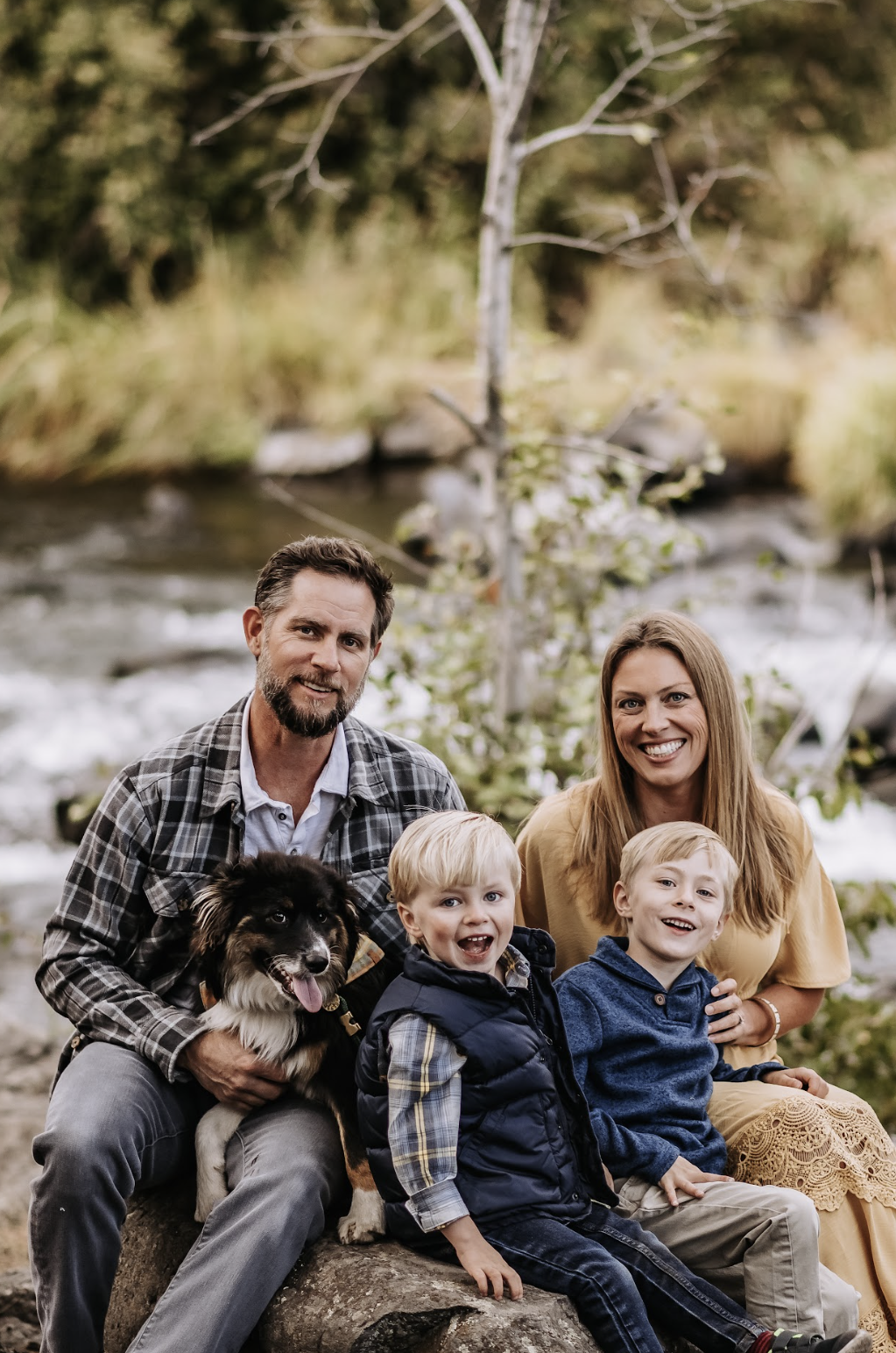 Jenny started Eat Play Thrive as a way to educate families about the importance of nutrition and help make eating fun. With over 15 years experience as a pediatric dietitian and 8 years as a mom, Jenny has learned the value of listening, being flexible and compassionate when working with families around food.
Jenny married Mike 9 years ago, and as they started their family, he became interested in creating something with their kids that could benefit other families. With his talents and background in art, the idea of characters he could create with the kids took shape and incorporating them into products Jenny used for feeding seemed like a perfect match.
Eat Play Thrive Nutrition offers one-on-one consulting, courses and now products to help you on your feeding journey with your kids. Feeding kids can be hard. Everyone has good days and bad days. But we want you best equipped to feed your kids in a way that decreases stress and leads to lifelong health.
Cheers to raising happy & healthy eaters!
Jenny & Mike