Welcome to Eat Play Thrive!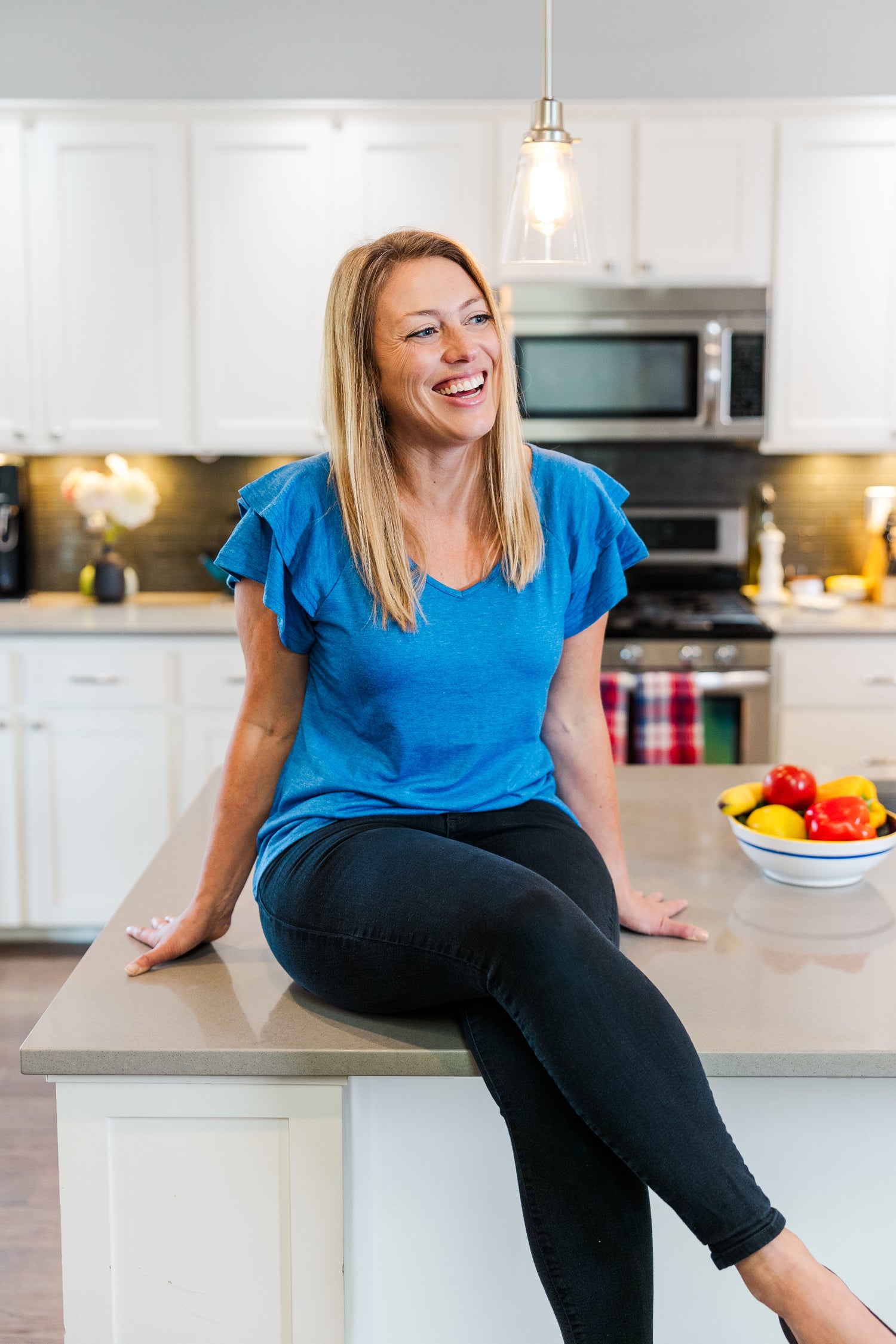 Meet Jenny
From a young age, Jenny was interested in nutrition. More specifically, how food helped people to feel better or perform better in sports or prevent disease.
Jenny studied Bio-Psychology and Health and Exercise Science at the University of California at Santa Barbara. She then went on to get a Masters of Public Health in Nutrition at the University of North Carolina at Chapel Hill. She developed programs for families and kids to learn about healthy eating and exercise, and also trained as a clinical pediatric dietitian working in hospitals and clinics. She has worked with children and families with a wide variety of medical issues from birth into adulthood.
Meet Mike
Mike is the creative one and Jenny's "tech support" when Eat Play Thrive Nutrition was started. Mike also has a great love of food, which is something Jenny and him connected over.
Mike is an artist and has spent nearly 20 years "making pretty pictures" for film and video games. He now is taking his talents to creating the characters for Eat Play Thrive to help kids develop a love for food.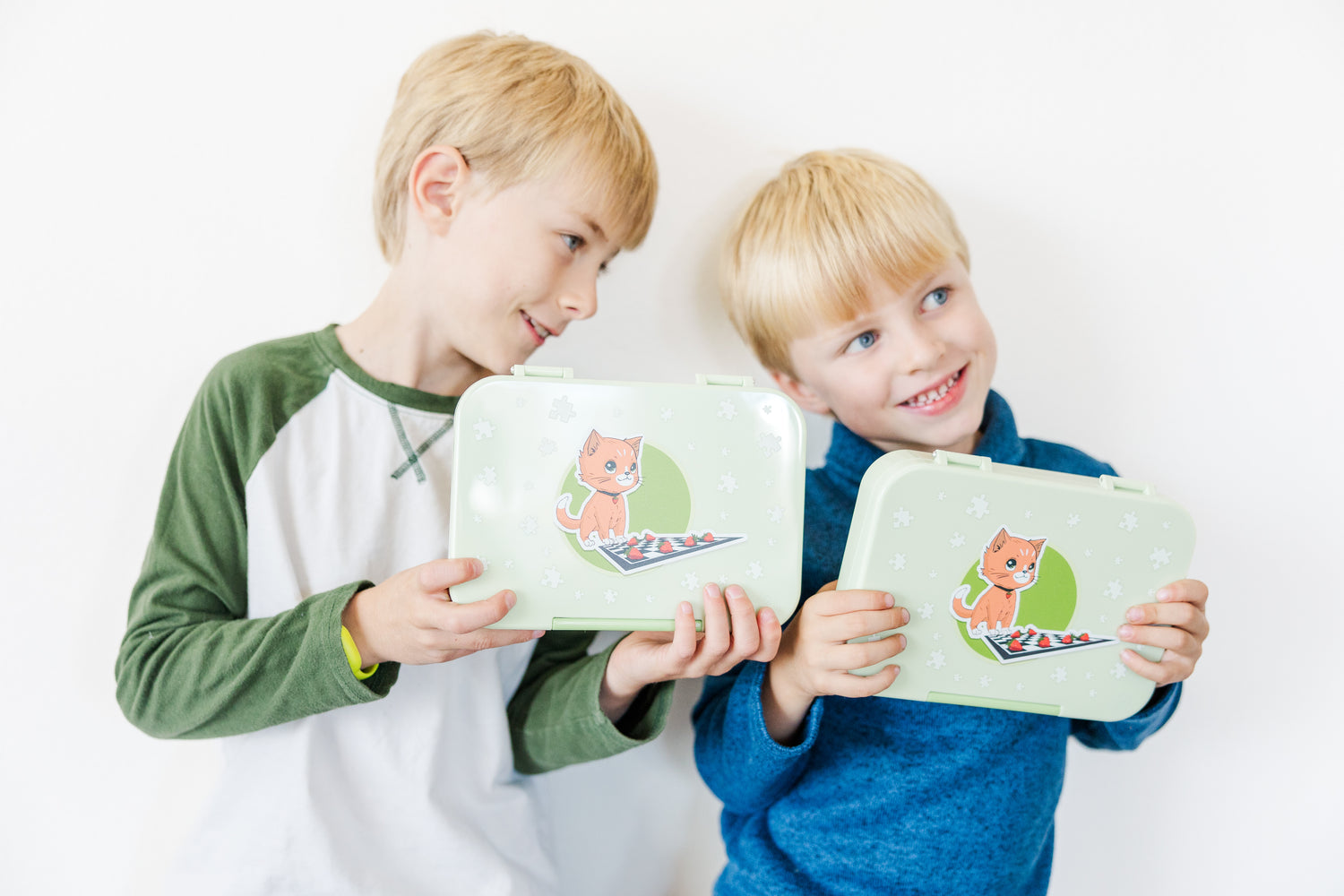 Meet Greyson and Charlie
These two crazy boys keep it real. They helped Mike and Jenny to see the value of spending time together as a family, eating meals together, cooking together, and playing together.
Kids learn from us, but we also learn and grow so much from them.
Greyson and Charlie helped to create the characters you see at Eat Play Thrive, inspired by their favorite animals, as well as their favorite fruits and vegetables.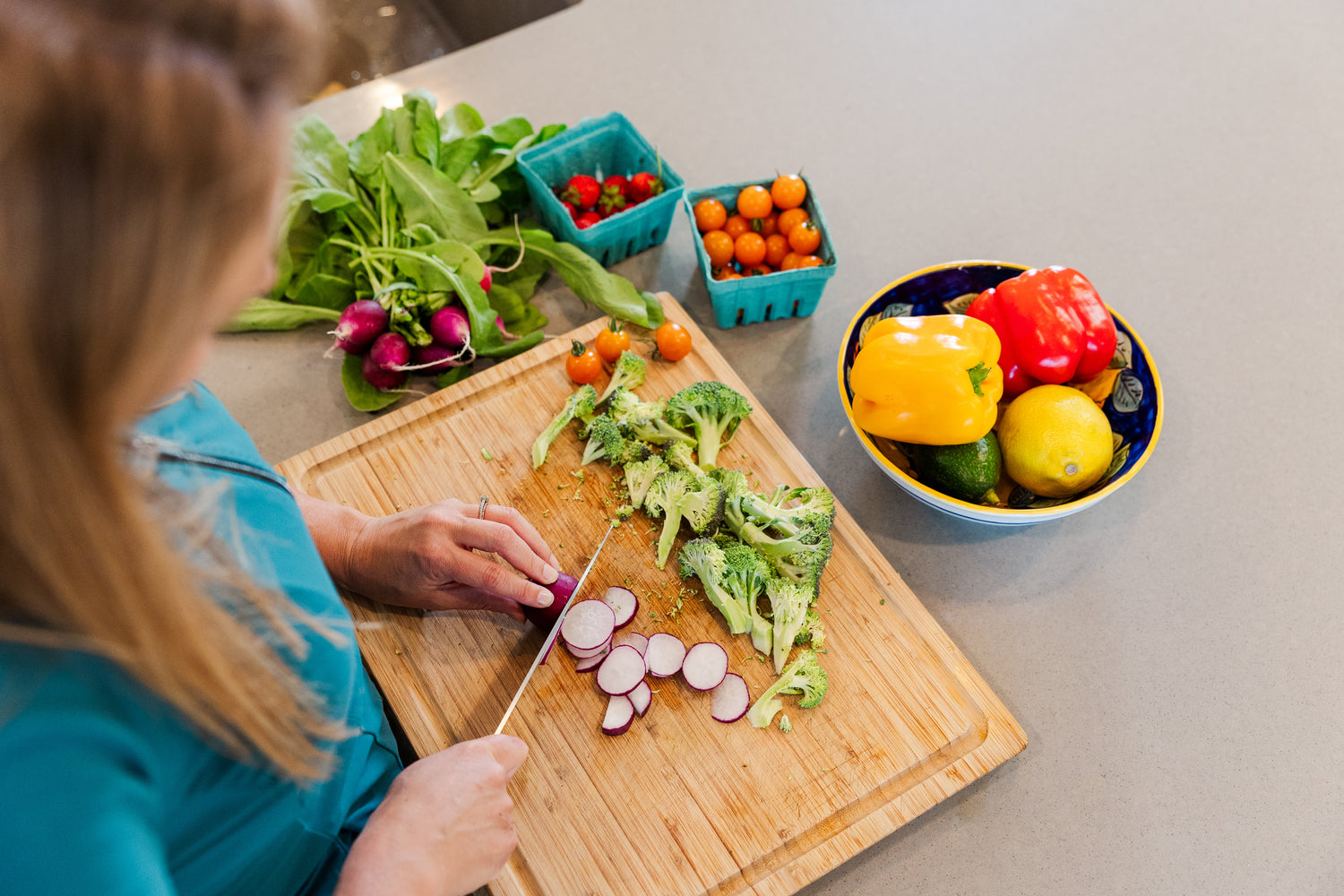 More Details on Jenny's Education and Training
Education:
B.S. in Bio-Psychology and a minor in Health and Exercise Science from the University of California, Santa Barbara
M.P.H. in Nutrition from the University of North Carolina, Chapel Hill
Dietetic Internship completed through the University of North Carolina, Chapel Hil
Licensure, Registration and Certifications:
Registered, Commission on Dietetic Registration, 2007 to present
Certified Dietitian/Nutritionist, State of Oregon, 2020 to present
Board Certified Specialist in Pediatrics, 2017 to present
Highlighted Experience:
Clinical Pediatric Dietitian at Valley Children's Hospital, 2008–2010
Clinical Pediatric Dietitian at California Pacific Medical Center, 2010–2017
Clinical Pediatric Dietitian at UCSF Benioff Children's Hospital, 2017–2020
Clinical Pediatric Dietitian at Stanford Children's Health Specialty Services, 2019–2020
Obtained a Certificate of Training in Obesity for Pediatrics, 2020