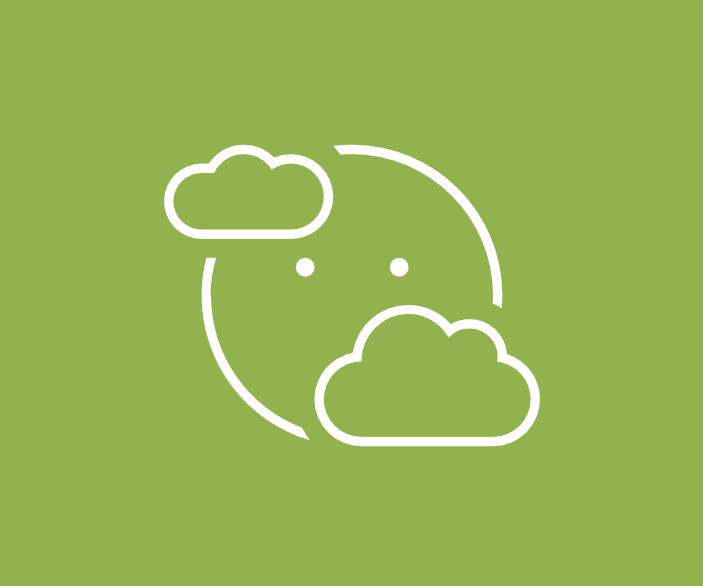 Belly Bloat
Many kids get bloated bellies with gas and abdominal pain and there is often a nutritional cause. I can address some common causes, such as constipation and food intolerances to help relieve belly bloat in your child.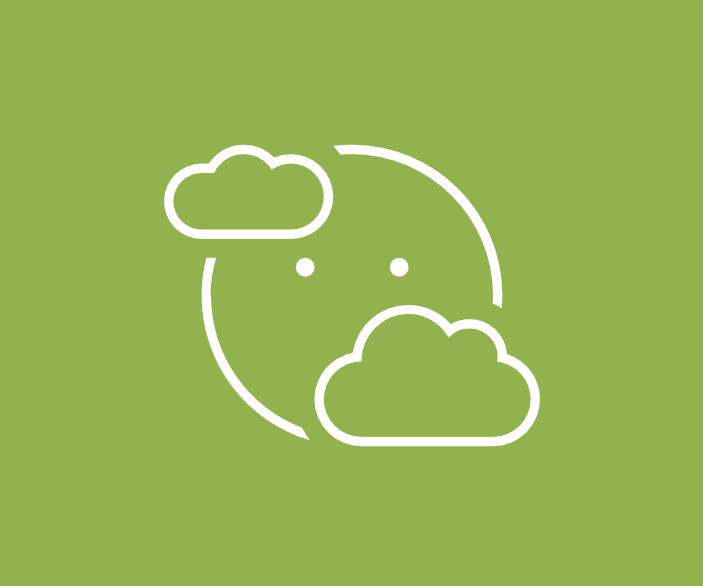 Brain Fog
Brain fog is when your child has difficulty concentrating or focusing. While there are many causes including inadequate sleep, stress, mediations, genetic conditions and hormone changes, sometimes brain fog is caused by nutritional deficiencies or food sensitivities. I can analyze your child's diet to look for deficiencies as well as examine other symptoms to evaluate for sensitivities.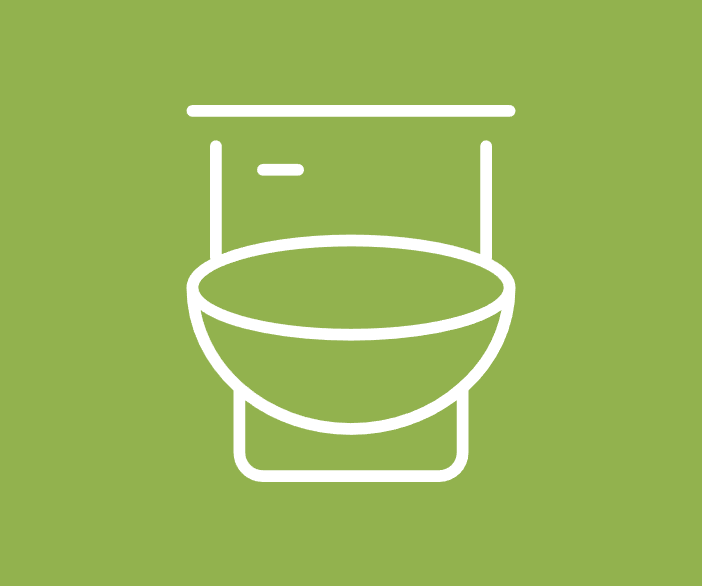 Daily Bowel Movements
If your child has trouble pooping regularly or you feel they suffer from constipation, it is something important to address. When a child is not pooping regularly it can affect their appetite, their weight, can cause abdominal pain or pain and fear around bowel movements. I can review their diet and habits to provide recommendations and routines that will help with their bowel patterns.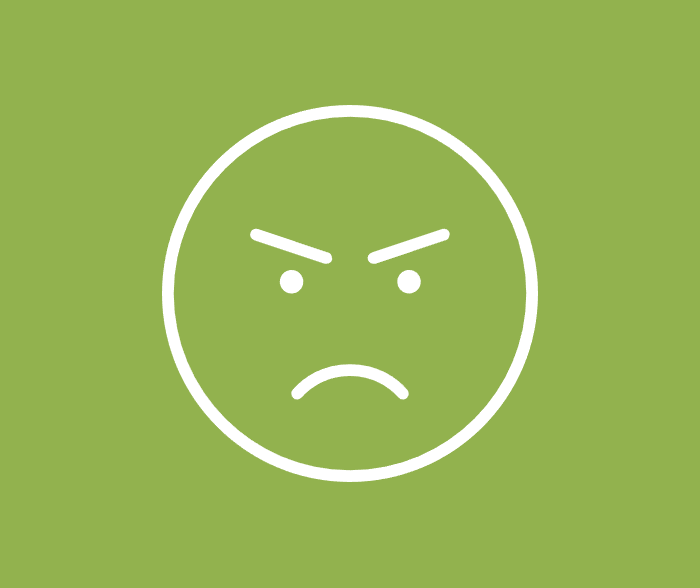 Behavior Problems
Proper nutrition not only affects your child's growth and development, but can also affect your child's mood and behavior. Eating a healthy diet with fruits, vegetables, whole grains, healthy proteins and fats can positively influence whether a child struggles with hyperactivity, depression and behavior.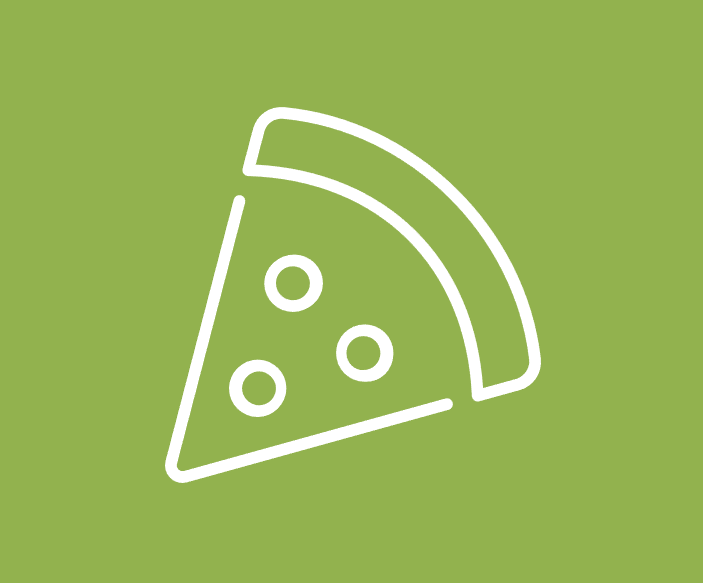 Picky Eating
Most young children go through a picky or fussy eating phase. Some children have more severe picky eating behaviors. Regardless of where your child falls in the spectrum of picky eating there are strategies to help improve your child's eating behaviors and nutrition.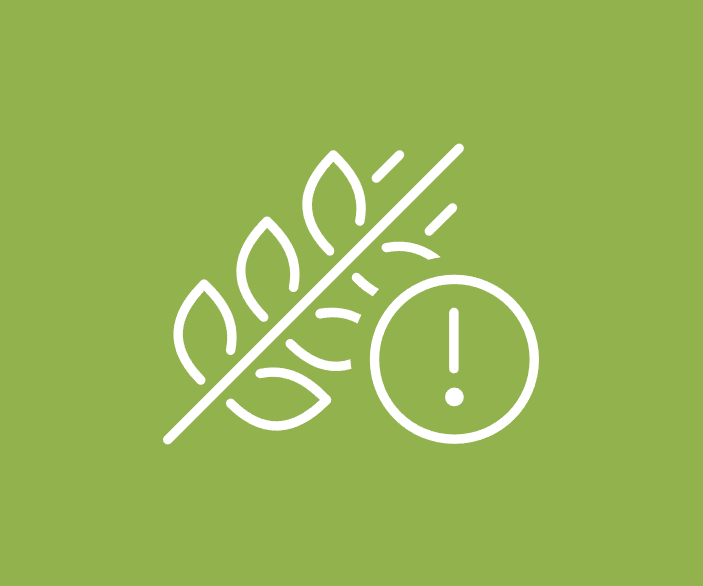 Specialized Diets
Do you have a child with a food allergy or sensitivity or did their physician place them on a special diet? And are you unsure what foods you can feed them or are you worried that they may be missing out on nutrients due to the restriction in their diet. I can help guide through what to feed, what not feed and give you inspiration for meals.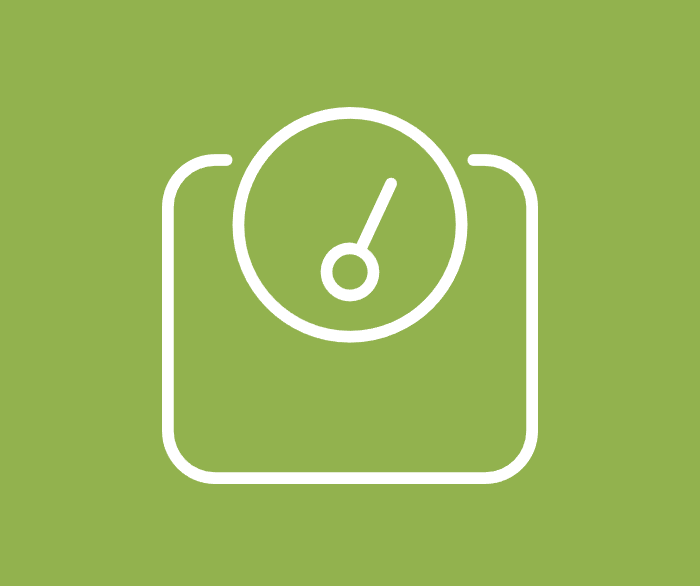 Weight Struggles
If your child has either struggled to gain weight or has gained weight too quickly, we can look at your child's trends, discuss normal growth and development, and work on how to handle and address weight issues and body image so that your child doesn't have any long term negative consequences.
3 Session Package

One 60 minute initial assessment
Two 30 minute follow ups

This package will answer your initial questions and help you establish strategies that will set you up for success in the long run. We will get to dive into your concerns around feeding and start making some lasting changes.

6 Session Package

One 60 minute initial assessment
Five 30 minute follow ups

This package is for the parent that has tried to help their child but still feels unsatisfied with the results or whose child has become pickier over time. During this experience, you will transform the way you approach food and nutrition.
Schedule a Free Discovery Call!
Let's discuss your child's nutritional concerns and talk about how I can help.